---
We may have humble beginnings but we've always dreamed big. Our founders weren't just after creating a better mattress, they wanted to start a sleep revolution. Based in the prairies, our co-founder, spent many months combining the best high-performance foams and textiles from Canada's top manufacturers, and the results are breathtaking: we have created one of Canada's best sleep systems.
We wanted to bring the best sleep of your life to you and make it a decision that you wouldn't lose any sleep over.
---
Inspired By Blissful Sleep
---
---
---
We spend ⅓ of our life sleeping, so the price of a mattress should never be a barrier to achieving the best rest. We create the highest quality mattress and bed essentials, and still have the most competitive pricing possible.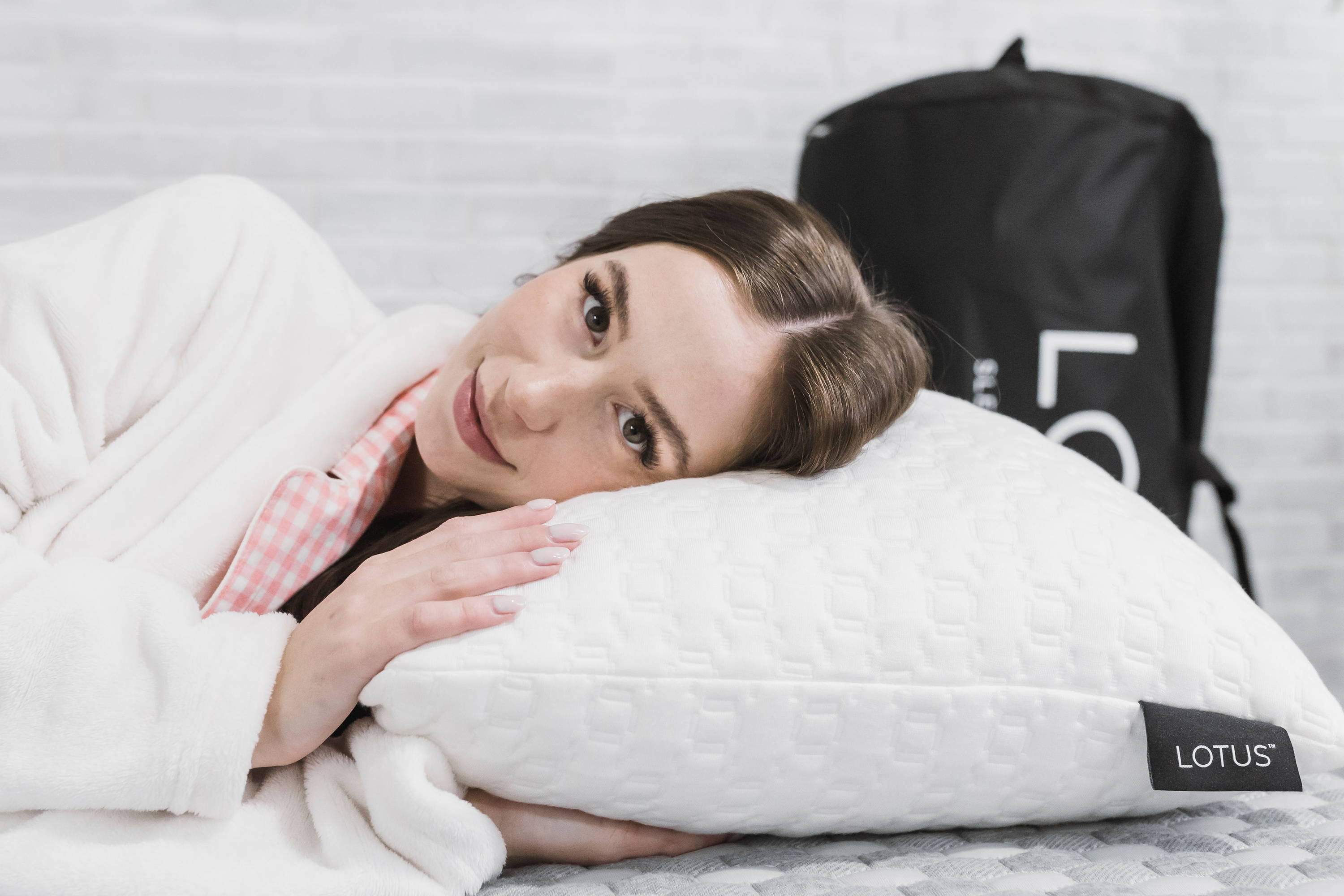 ---
---
We test all of the materials several times throughout the production process. And we carefully inspect every single mattress as it leaves the production line to make sure it's headed to your home ready to provide sleep you've only dreamed of. All foams, materials are made, manufactured and produced in Canada.
---
Based out of the Prairies, we draw inspiration from the work ethic and innovative thinking of those that have made the Prairie region the agricultural heart of Canada.