LOTUS vs Purple

What is the difference between each mattress?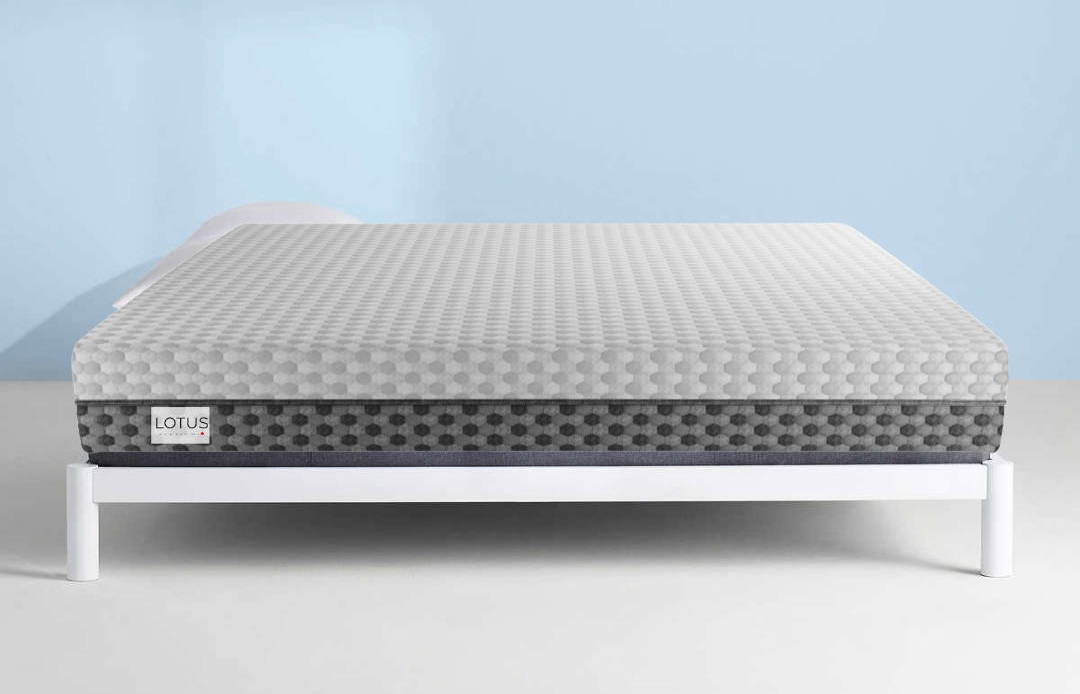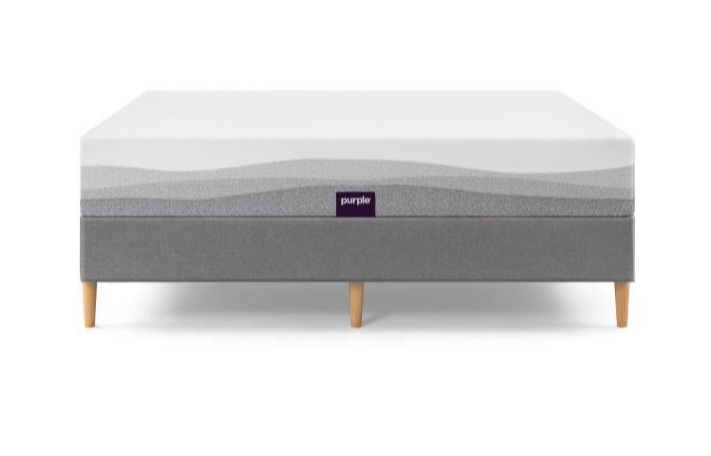 | | | |
| --- | --- | --- |
| Price (Queen) | LOTUS | Purple |
| | 3-4 layers of premium memory foam | Elastic polymer (rubber) with foam |
| | | |
| | | |
| | | |
| | | |
| | 10inch & 12 inch flippable | |
| | ✅Cooling Breathable Cooper infused cover | |
| | | |
| | | |
Fill your home with ZZZ's
(Not with purple branding)  

Purple compares to Lotus only where the industry agrees: free shipping , similar firmness
Purple claims to be built for comfort, but its core is made of elastic polymer - aka rubber.
Layered memory foam like you find in the LOTUS Mattress is the gold standard if you want a comfortable nights sleep night after night.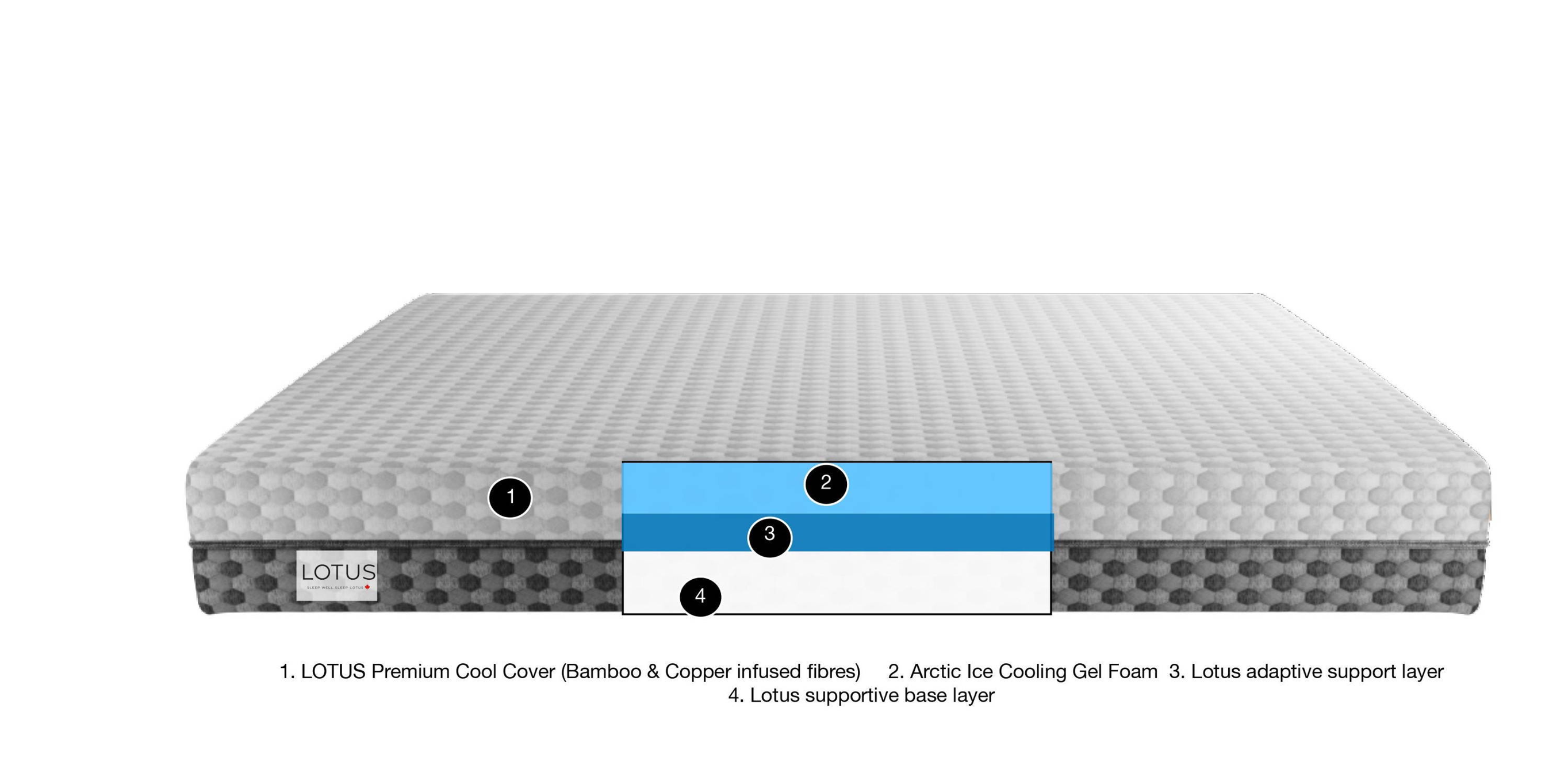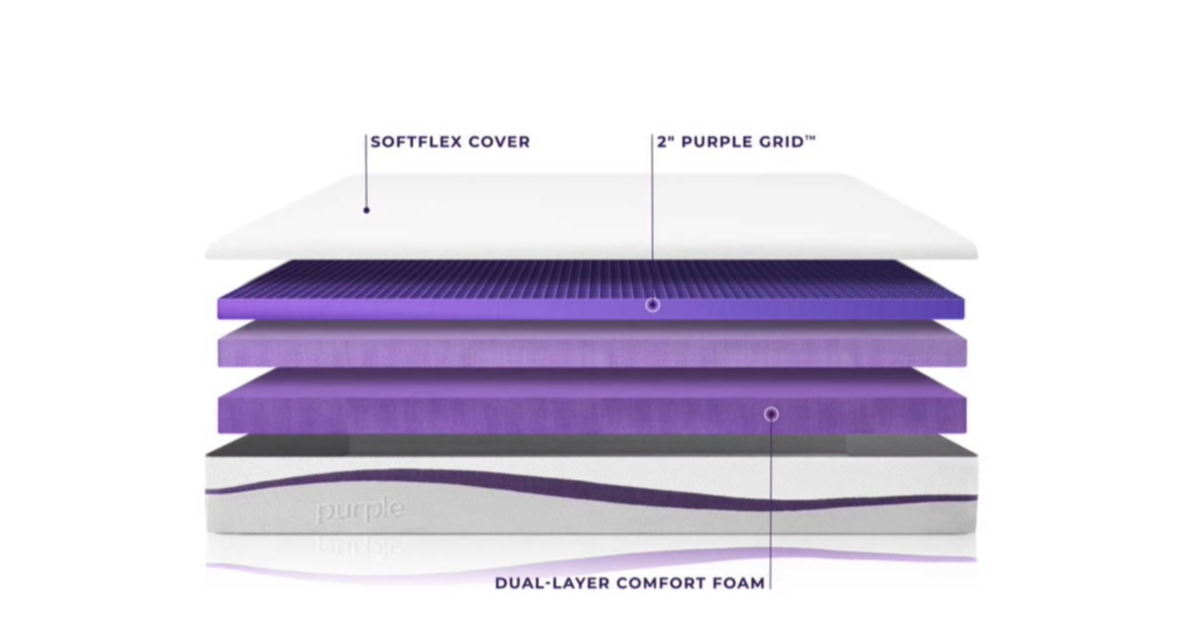 Cooling Cover: Cooling, Bamboo & copper infused cover
Cooling Layer: Arctic Ice Cooling Gel infused memory foam.
Adaptive Support Layer: Our support layer cradles to your body and reduces pressure points.
Support Base Layer: The base layer is the "Just Right" support. Not allowing you to sink in too deep.
Made in Canada: All our foams, cover are made in Canada!
Cover: Separates your sleeping body from the purple rubber grid
The Hyper Polymer™ Laye Purple Grid: It's rubber. It's 2 inches thick. And you won't see anything else like it in the industry. Purple acts like this is a good thing, buy... why aren't other companies adopting similar technology?
Foam:Even with wacky new tech. Purple is still relying on memory foam and not the gel infused variety.
Made in USA: Imported in from USA
The Problem With Purple's Purple Grid™


You've heard of Purple. They've paid $$$ for ad's that get your attention. (Remember Poopurri ad's? Same team did Purple ad's. Very, very good advertisers.) And maybe you noticed the Purple Grid™ in those ad's and liked what you saw.
But read this again
Nobody in the industry is using a rubber grid
The Purple Grid™ lasts "as long as a ordinary mattresses(1),"according to Purple. (Which is between 7-10 years) But top-quality memory foam, like what you get with LOTUS, lasts and lasts.
"Purple" is a really good marketing company. The ad's are purple. The grid is purple. Purple is purple. But peel back the layers and you have 2 inches of weird rubber. Word about LOTUS spreads more naturally. Why? Because happy sleepers tell their friends, who tell their friends, who tell their friends. It's about quality and not ad's and gimmicks.
The Purple Grid™ lays on foam because foam is supportive. But LOTUS skipped the weird rubber plastic grid and went straight for the good. 3-4 layer of premium memory foam and a breathable cooling cover work together to cradle and cool you, season after season.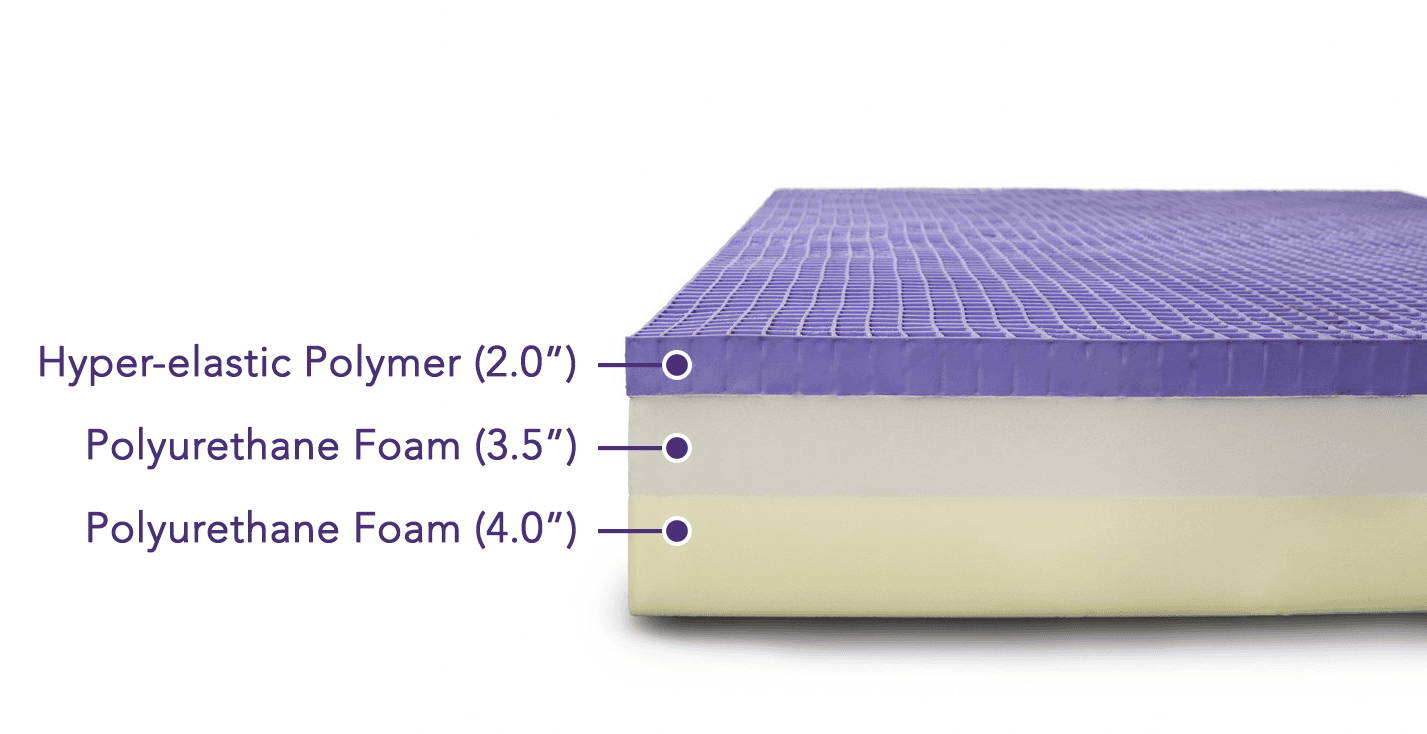 And Really, People Just Aren't Into That Purple Rubber Grid thing
 

Nope
"People should look forward to bed time. There should be a "Ahhh!" bliss when you finally collapse into bed at the end of a long workday. This was not the case with the rubber brick of a mattress"
JP
Verified Buyer
Worst gimmick ever
"I sank through the purple rubber onto the hard frame after the first night. I've NEVER had hip pains in my life. Started having weird hip pains after about a week. "
Will C.
Verified Buyer
0 Stars
"If I could give zero starts I would. It's basically what looks like rubber and provides NO support at all. Nevermind it weighs 100 pounds and could barely get it into our house."
Joann D.  
Verified Buyer
"It's the most comfortable mattress"
LOTUS layered memory foam is right for all sleep types.

LOTUS and Purple are equally firm. But built to support differently.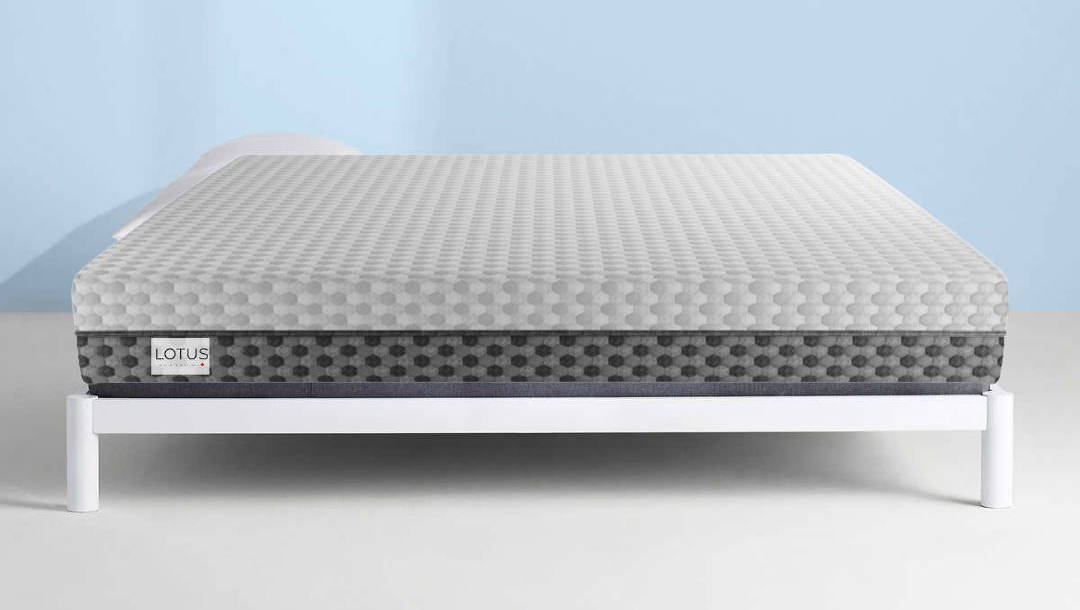 | | |
| --- | --- |
| LOTUS | PURPLE |
| | |
| | |
| | |
| | |
| ✅Eco friendly reusable bag | |
| | |